About Air Conditioning Oxfordshire – Exact Air
Based in Oxfordshire, Exact Air supply and install all makes and styles of Air Conditioning systems and associated Ventilation systems. Exact Air install Split Style air conditioning systems, Single Condenser Multi type to serve up to five rooms from a single outdoor unit, Variable Refrigerant; (VRV-VRF etc.) Dedicated Condenser units and Complete Building systems, Centralised Building Computer Control systems (BMS). Filtered & Conditioned Fresh air supply and associated Extract systems, Discreet hideaway ducted above Ceiling type, Window air conditioning units, mobile air conditioning units, Ceiling Cassette air conditioning units, Ceiling Suspended air conditioning units and every other type of air conditioning available. We enjoy many larger contracts with Blue Chip Companies and also many more 'Once only' smaller clients. No one job, has ever been considered to large or too small.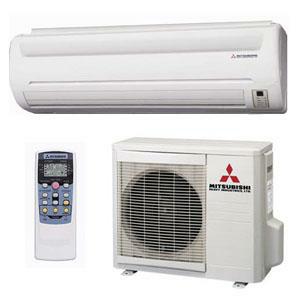 With the more recent changes in Air-Conditioning with the need for Ozone friendly refrigerant gasses and Energy efficiency, Exact Air are pleased to offer the
new Generation INVERTER DRIVE Heat Pump air conditioning systems many of which are on the Government Energy list, see:- http://etl.decc.gov.uk/etl
Which, subject to the end-user Tax profile, would qualify for a Tax advantage.
Exact Air are main agents for all premium Air Conditioning makes and can offer a varied range of Air Conditioning systems and the right make to
correctly suit the Installation environment. Exact air have access to many makes of Air-Conditioning and we are able to select the correct model and make from this selection.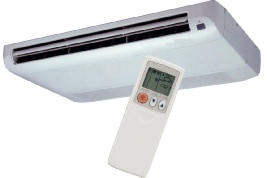 Domestic Air-Conditioning units installed in Bedrooms, Living rooms, Conservatories, Dining Rooms etc. are becoming more and more common place these days and Exact Air have in recent years seen a growing increase in domestic air conditioning installations. With the change to the VAT rate on domestic air conditioning to 5% for Heat Pump Installed Air-Conditioning units, this has helped Home Owners to enjoy the Comfort of real installed DOMESTIC Air-Conditioning units.
Please remember that our help is available by email and phone without obligation. Use the Navigation buttons to find out more about Exact Air, Air Conditioning Services.